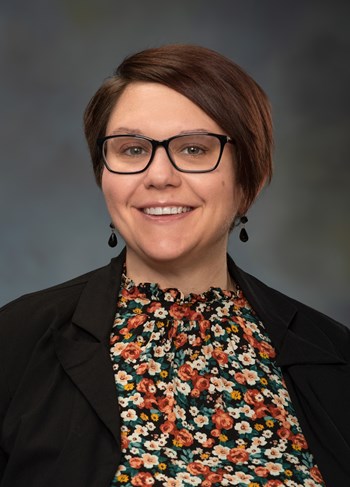 Scope of Service Experience
Sarah comes to NAI Summit with seven years of experience in the world of commercial real estate. She has served in many capacities including Brokerage Assistant, Interim Marketing Coordinator, and Client Services Specialist. In her role at NAI Summit, she is responsible for a multitude of brokerage, administrative, and marketing duties. She enjoys working closely with agents and their clients to ensure the timely completion of all tasks related to a successful real estate transaction.
Background & Experience
Outside of work, Sarah is active in her community and serves on the Board of Directors for Animal Food Bank of the Lehigh Valley. Additionally, she can be found running a 5k, spending time with her nieces and nephews, seeing Broadway shows in NYC, or jet-setting around the US and UK.
Education
Sarah attended Eastern University and Northampton Community College as a Communications major.