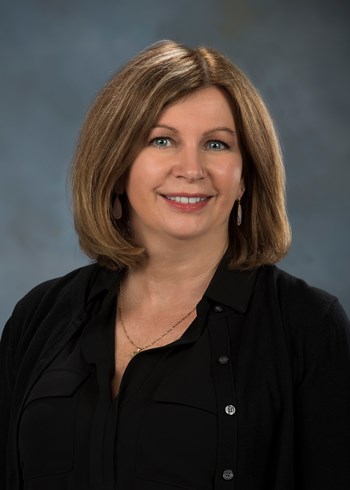 Scope of Service Experience
Ms. Hagenauer brings over 20 years of management and accounting expertise to NAI Summit. As an Accounting Clerk, Diana is responsible for assisting with the processing of Accounts Receivable and Invoicing.
Background & Experience
Preceding her position with NAI Summit, Ms. Hagenauer was the Office Manager at Preit Services, LLC. At Preit Services, she was responsible for all the preparation of receivables, audit customer service and sales reporting. Prior to her tenure at Preit Services, Ms. Hagenauer was the Data Processing Coordinator at Lilly Industrial Coatings responsible for the installation of new software and scheduling of education seminars.
Education
Diana graduated from Taylor Business Institute with a Diploma in Business Management.