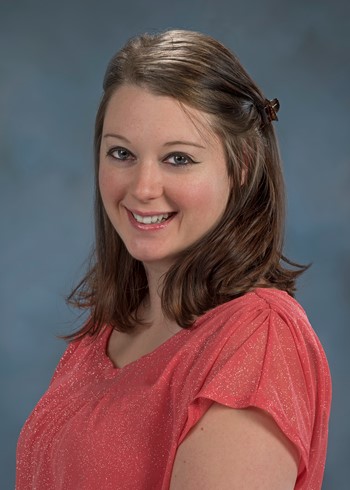 Brandy Barbera
Administrative Coordinator
NAI Summit
1620 Pond Road Suite 150
Allentown, Pennsylvania 18104
United States
T +1 610 871 1686
brandyb@naisummit.com
Scope of Service Experience
In her role as Administrative Coordinator, Brandy assists the Property Management and Accounting departments with a variety of day to day tasks. With her strong organizational, communication and customer service skills, and her previous experience as a Property Manager at NAI Summit, Brandy works effectively with tenants and contractors, helping to ensure that properties are expertly serviced and maintained.
Background & Experience
Prior to joining NAI Summit, Brandy worked in the non-profit industry for 10 years where she specialized in event management. She served as Manager of Special Events and Community Relations where she played a vital role in the organization's success through fundraising, building and maintaining professional relations, managing event accounting and financials, and the planning and execution of all major events. Brandy earned her BA in Communications from DeSales University.