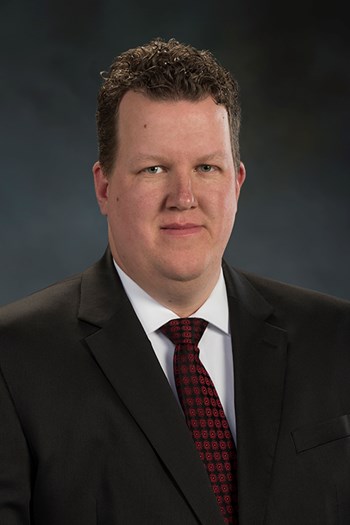 Scope of Service Experience
Jon brings over 14 years of maintenance, property, project and facilities management experience to NAI Summit. Starting out as a maintenance technician, Jon worked his way up to manage commercial, residential and industrial facilities. Jon's experience also includes extensive project and construction management. His strong focus on customer service, his understanding of the complex nature of building systems and the maintenance and development of the systems is an asset to his customers.
Education
Jon has a Bachelor's of Science in Business Management and has earned his Master of Business Administration from Western Governors University.